Arman Kenessov: I was pleased to hear "Ziga-Zaga" in Parma
17.Jun.2023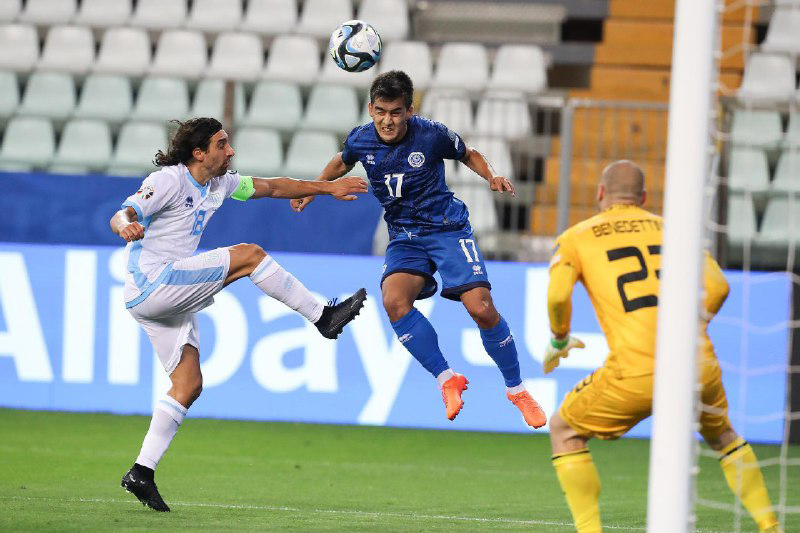 Red&White midfielder, who debuted for Kazakhstan, wore his heart on his sleeves regarding victory over San Marino.
— Thanks God, I debuted. Of course, I was worried, but when I entered the field I stopped jittering.
Doubly pleased that we won. Yes, I had an opportunity to score goals, but I guess that God had other plans. Still, I'm glad that I managed to distinguish myself with an assist.
The atmosphere in Parma was on top and fans made us feel like we are at home arena, and I am always pleased to hear "Ziga-Zaga" everywhere.